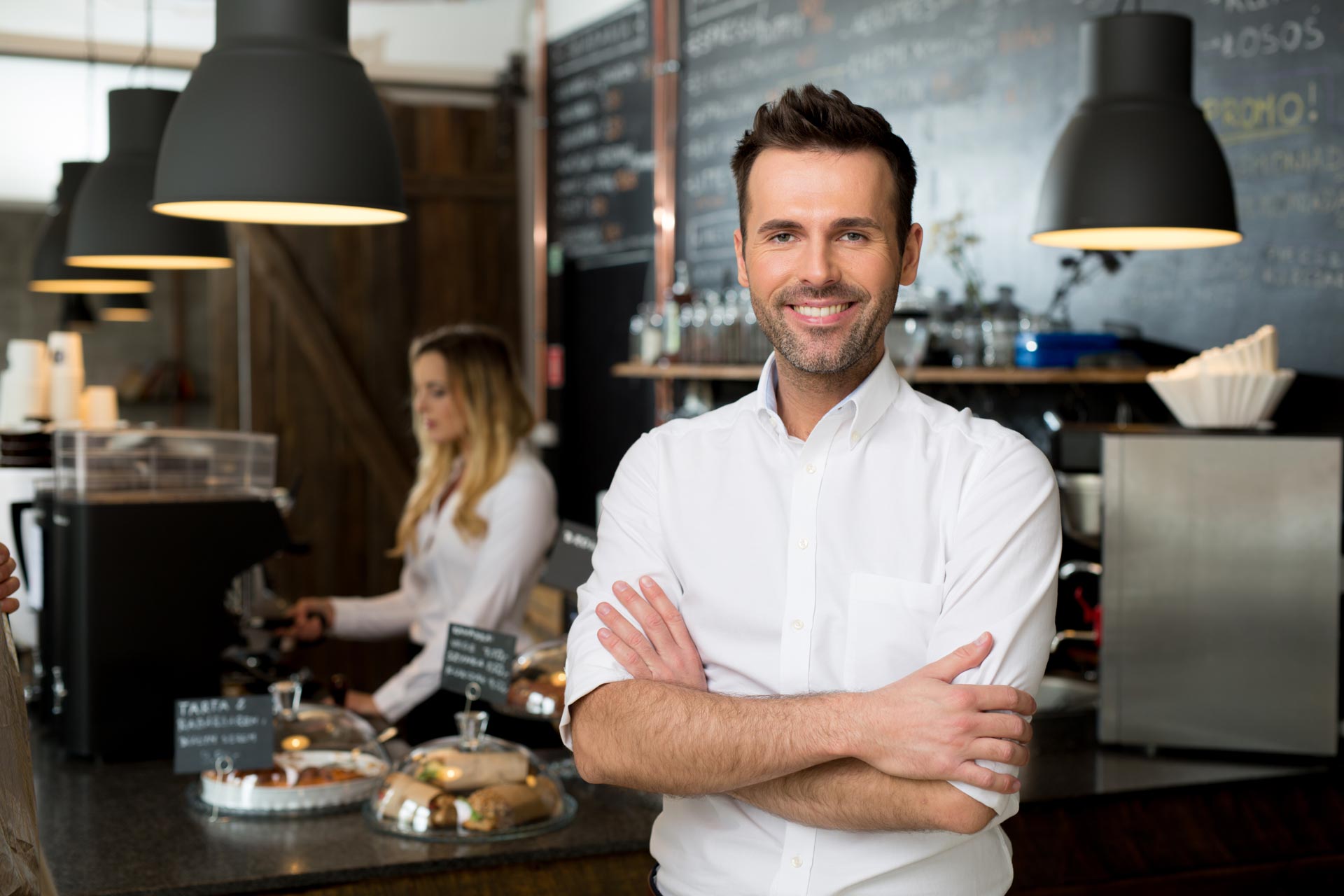 DO YOU RUN A COFFEE SHOP?
Why not offer your customers an extensive menu without the hassle of running a kitchen. Zest delivers great 'Grab & Go/Ready to Eat' products & solutions for coffee shops & small restaurants.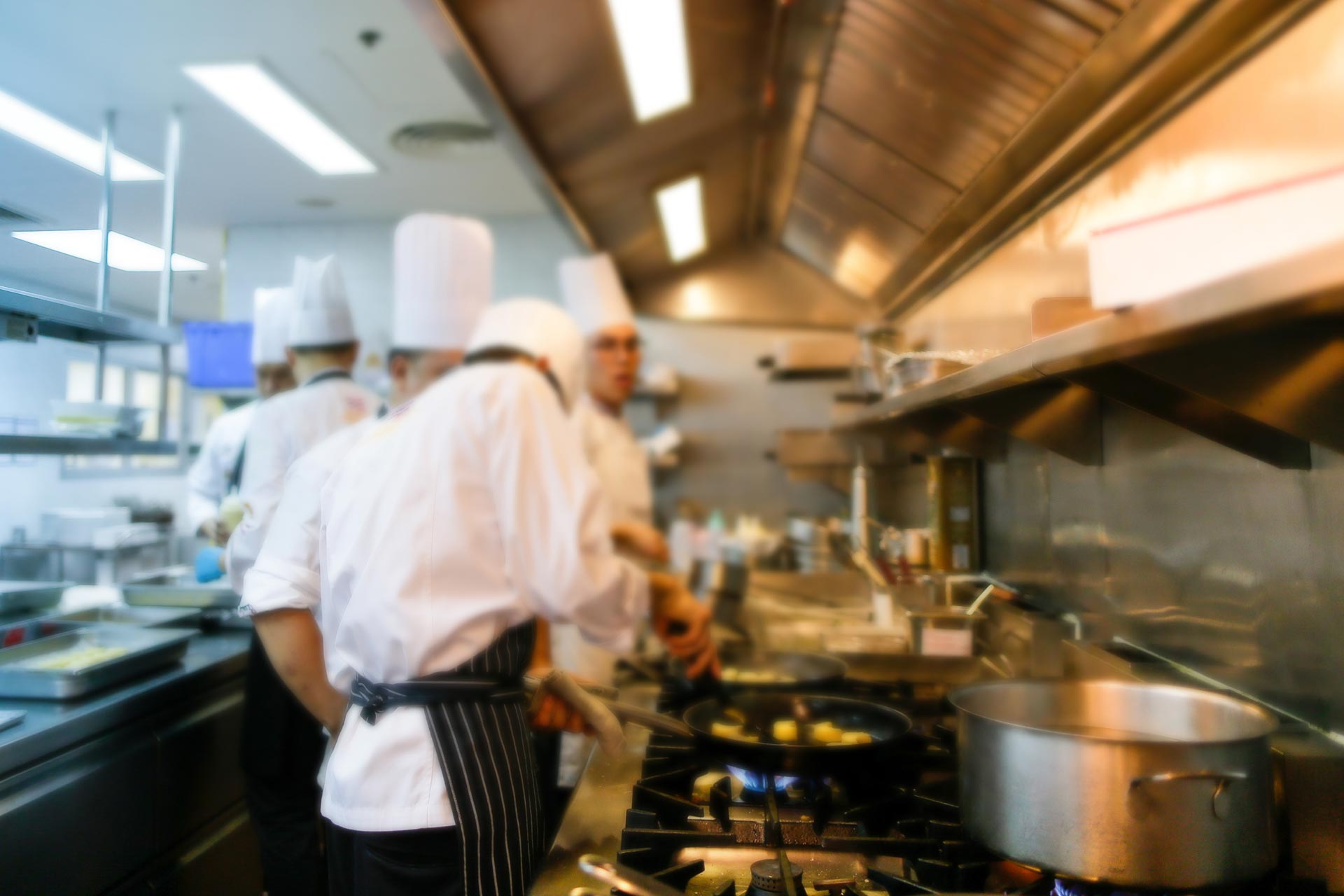 ARE YOU A CHEF WITH LIMITED RESOURCES?
Perhaps you're running a kitchen or restaurant and you just don't have the resources to produce and develop products. Let Zest help. We offer great product & production solutions for both small and large kitchens.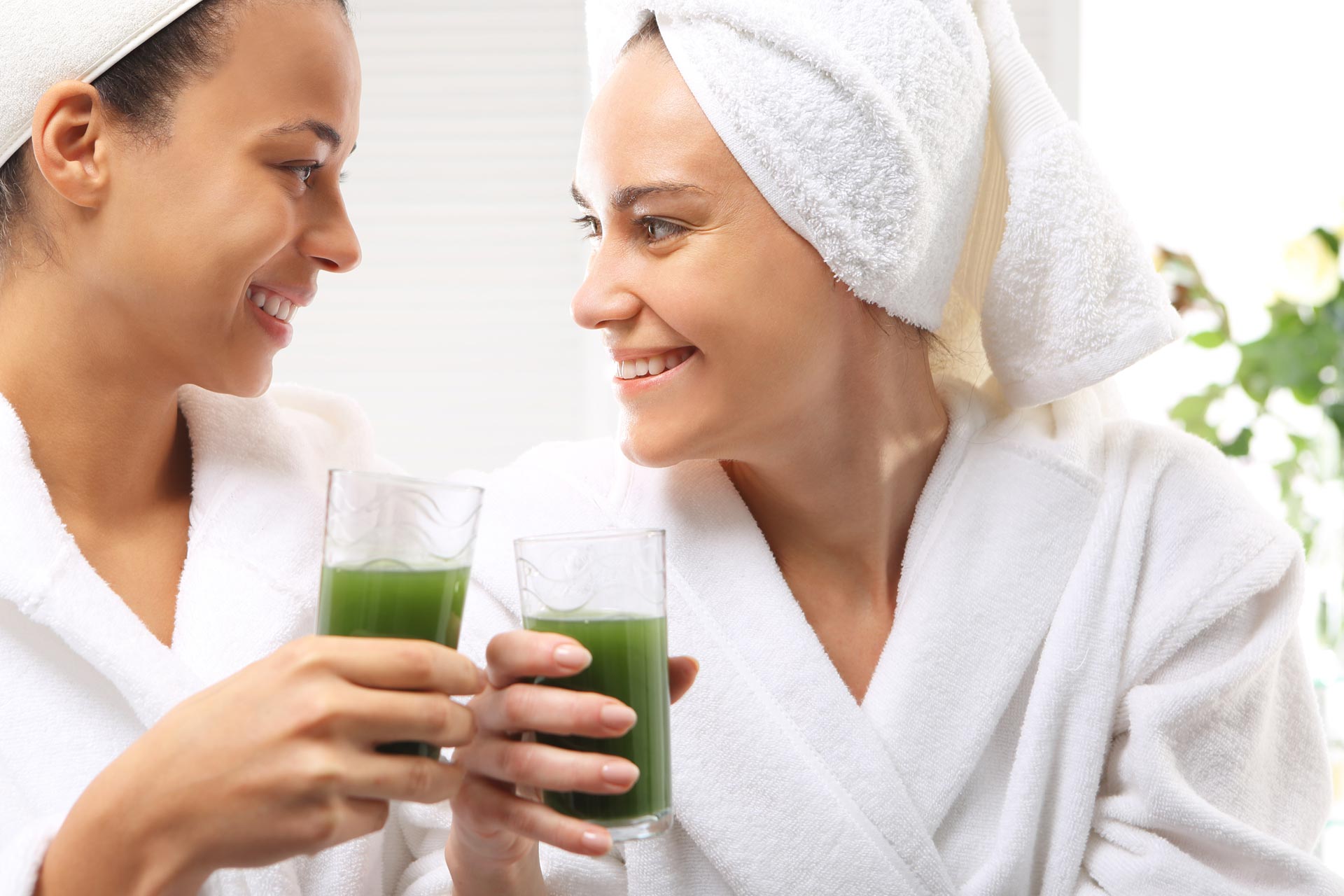 ENRICH YOUR CLIENTS SPA EXPERIENCE
Offer your customers clean refreshing nutrient rich products to complement their spa experience. Remove the hassle of producing and let Zest deliver to you daily.
Zest B2B Services
Specialist service which allows companies to buy directly from Zest for larger quantiies and hence achieve a better purchasing price. We cater for a large section of the market and deliver daily.
The F&B Sector
Restaurants
Hotel / Club F&B
Casual Leasing Food Carts
Food Truck
Supermarkets (for Grab & Go products) /Small Grocery store.
If you are Limited or don't have production facilities for F&B, have limited labour force for preparations, and like to complement your product range with healthy Zest products.
Zest can offer
Daily delivery (several times/day) of F&B products
White label Branding (Your own brand)
The Health, Beauty & Wellness Segment
Fitness centre
Weight loss centre
Yoga centre
Nail bar
Spa
Personal Trainer
Your business is event / teambuilding company
If core business is not F&B but F&B would compliment your business, and you or  don't have production facilities for F&B or you don't have F&B on your trade license
Zest can offer
Daily deliveries of F&B products
F&B permit to operate a fridge in your premises
Healthy Organisations
For organisations that understand the important of healthy human resource and would like to feed their employees with healthy food:
Any size small, medium or large companies that care about their employees health
If you are facing employees illnesses, critical path for projects and relying on human resources uptime and you want an alternative to water & soft drinks that employees drink during working hours
Zest can offer
Daily deliveries of F&B products to be given to your employees, such as juices, fruits, soups, sandwiches etc.
Weather it is staff events or customer events Zest can delivery to these events